KCIC Named one of the D.C. Area's Fastest Growing Companies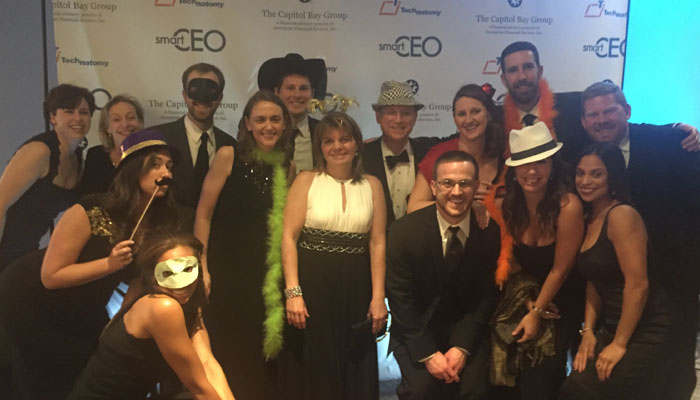 It was an honor last week for KCIC to receive a 2016 Future 50 Award from SmartCEO magazine — recognizing us as one of the Washington, D.C., metro region's 50 fastest growing mid-sized companies.
On Feb. 4, more than a dozen KCIC team members attended an awards dinner along with the other honorees. We were certainly in good company — there was a tremendous amount of entrepreneurial spirit in the room, and it was inspiring to look around at the faces of those who are driving the future of Greater Washington's economy.

In considering KCIC for the award, the magazine looked at our firm's employee and revenue growth over the past three years. The judges also took into account how KCIC has adapted to meet the needs of our clients, while also staying true to our values. A pivotal point was complementing our consulting expertise with development of The Ligado Platform — our proprietary technology. That evolution wasn't always easy, but it has been the biggest contributor to our growth.

All of us at KCIC were delighted to accept this award. Like runners catching our breath at a water station, it was a moment for us to take stock of all we have accomplished thus far. The road ahead promises to be just as exhilarating, as we continue developing new ways to help our clients manage their product liabilities.

KCIC was profiled along with the other winners in the January/February issue of SmartCEO magazine, which you can view online on page 26.
Just to be safe, hit subscribe
Never miss a post. Get Risky Business tips and insights delivered right to your inbox.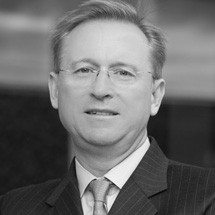 About Jonathan Terrell
Jonathan Terrell is the Founder and President of KCIC. He has more than 30 years of international financial services experience with a multi-disciplinary background in accounting, finance and insurance. Prior to founding KCIC in 2002, he worked at Zurich Financial Services, JP Morgan, and PriceWaterhouseCoopers.
Learn More About Jonathan