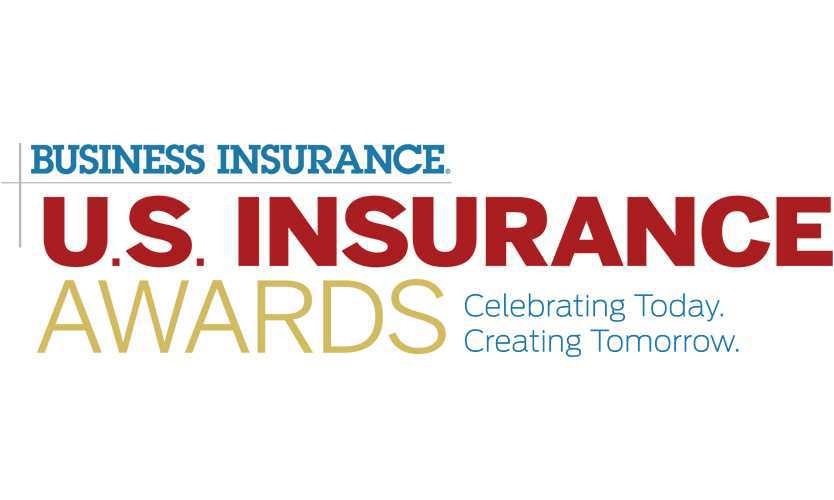 KCIC has been named a finalist by Business Insurance Magazine in two categories for the 2020 US Insurance Awards. For the third year in a row, we are a finalist for the Insurance Consulting Team of the Year award! This year's submission focused on the tremendous process improvements implemented during a massive insurance policy review project. The entry also describes the innovative way we have used Microsoft Teams and Power BI to improve team communication and documentation, allowing new team members to be very quickly on-boarded. You can read more about those improvements here.
KCIC is especially honored to be a finalist in the Community Outreach Project of the Year (Donations) category as well for our partnership with Take the Risk. Take the Risk is a campaign started by KCIC's president, Jonathan Terrell, to raise awareness for pediatric mental health and to raise funds for an innovative treatment center at Children's National Hospital in Washington, DC.
Last year, KCIC employees, friends and family members joined in the campaign and participated in the Race for Every Child 5K, which Jonathan and his wife, Christine, co-chaired. KCIC employees fundraised through a variety of means, including bake sales and raffles, with prizes including Chicago treats, baked goods, experiences like rock climbing, and even Nationals playoff tickets. These efforts raised a significant amount of money and contributed to the Take the Risk team being recognized as the top fundraising team for the 2019 Race for Every Child.
Winners will be announced at the awards ceremony to be held March 12 in New York City. We would love to come home with some hardware this year – here's hoping the third time is the charm!