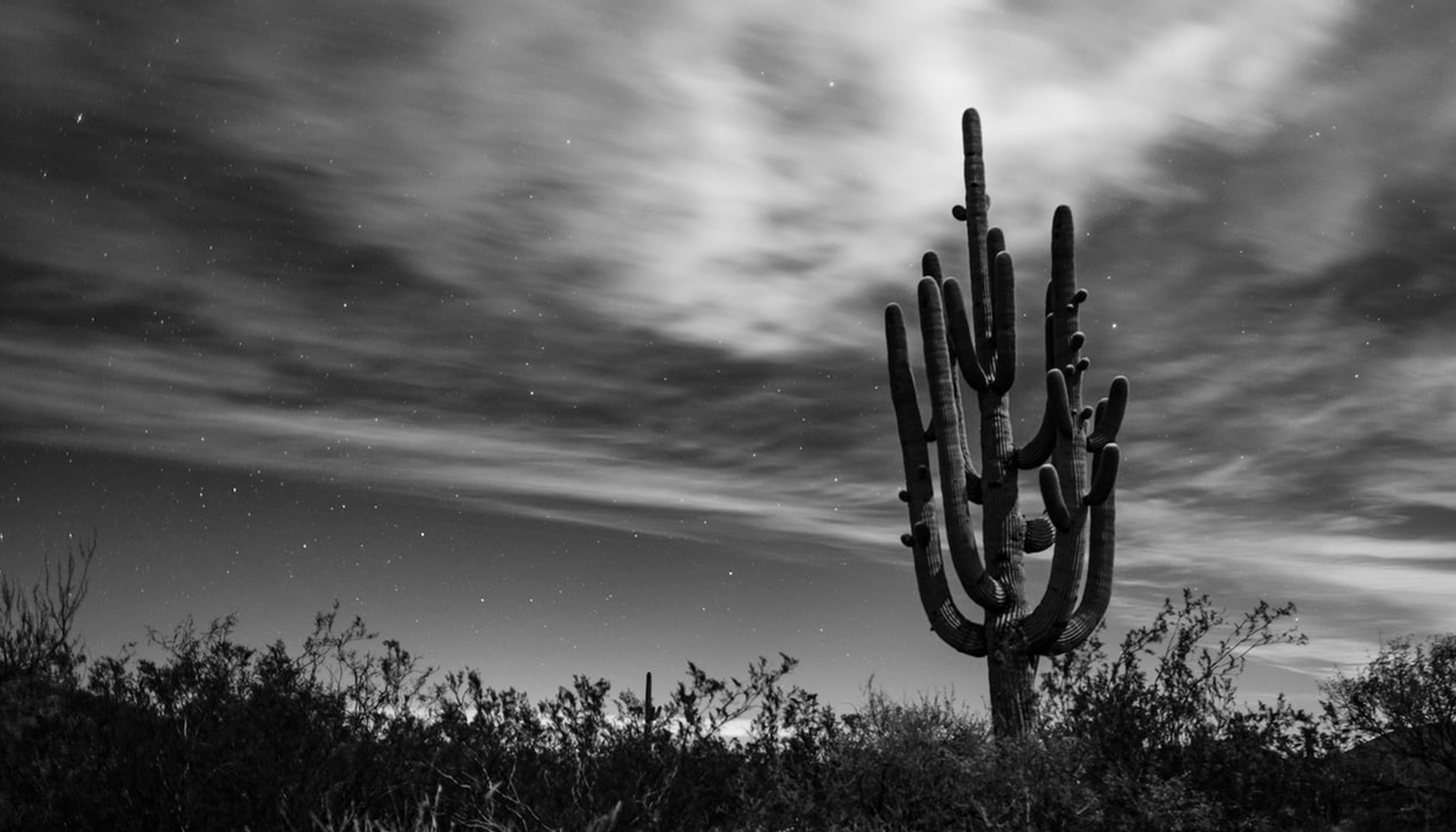 Next week, I will be in Tucson, Arizona for the 32nd annual American Bar Association (ABA) Insurance Coverage Litigation Committee CLE Seminar.  KCIC is proud to be the Event Sponsor for this impressive conference that covers the latest developments in insurance law from leading lawyers and insurance professionals. I have been attending this conference for years and look forward to reconnecting with many specialists in this field that I have had the pleasure of collaborating with through my work at KCIC.
On Thursday afternoon, I will be presenting on the panel titled "Can Coverage Counsel Make Whoopee with Non-Cumulation Language?" Using the format of the old school game show The Newlywed Game, the "couples" will likely have some difficulty agreeing as we discuss the intent and application of other insurance and non-cumulation clauses in insurance policies. I will act as the host and moderate the panel. The other panel members will act as contestants. I will be joined by Gerald "Jay" Konkel of Morgan Lewis & Bockius, Carla Verena Green of Haynes and Boone, Eileen McCabe of Mendes & Mount, and Ed Parks of Shipman & Goodwin. 
Nick Sochurek, a Senior Manager of KCIC, will be co-hosting a lunch roundtable on Friday titled "Coverage in the Pipeline". He and his co-panelist, Megan Shannon of Offit Kurman, will lead a discussion about insurance coverage associated with the expanding network of natural gas pipelines.  They will also cover new case law in this area and share some of their own predictions. 
If you are attending the conference, please stop by our KCIC table to speak with us or pick up one of our KCIC chocolate bars.  More information on the conference is available on the ABA website.