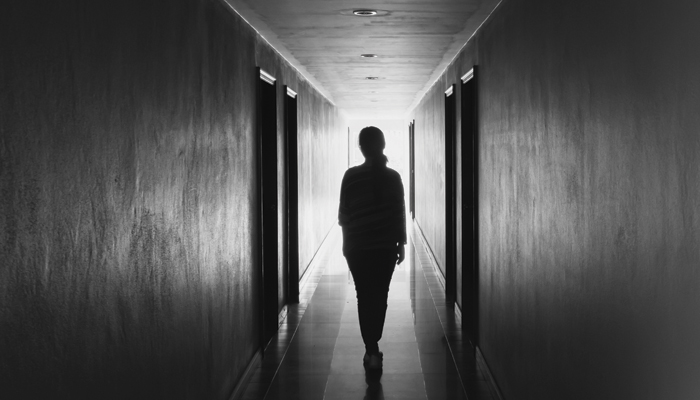 KCIC is sponsoring and attending the "Coverage and Litigation Issues Surrounding Sexual Harassment, Assault and Abuse Claims Conference" on January 29, in New York City at the Roosevelt Hotel. I am Co-Chairing the conference with Tracey McDevitt Hagan of Reilly, McDevitt & Henrich.    
Sexual Abuse claims are sensitive, complicated and often date back many years. The involvement of state legislatures and the temporary tolling of statutes of limitation have profoundly changed the landscape for these unique claims as educational, religious and youth organizations unexpectedly face claims going back decades.  
Together with Perrin Conferences we have lined up knowledgeable and diverse panels on this difficult but timely subject. I am speaking alongside Adrian Azar from Haynes and Boone on "Finding and Organizing Your Coverage". While financial compensation can never right the wrong suffered by victims, it is an important part of the process and many defendants will be looking to their insurance to fund settlements. We will be discussing several topics including insurance archaeology, lost or missing policies, record keeping and expense management on this matter.
Sheri Pastor from McCarter & English will be addressing common coverage issues with these types of claims such as trigger, occurrence definition and policy terms which may impact available coverage. Martina Vandenberg with The Human Trafficking Legal Center will be providing an update on her work around compensation and restitution for victims of human trafficking in the Federal Courts. 
I look forward to speaking with everyone on such an important topic, and I am proud of KCIC for the impactful work we do to help with the compensation process for victims. To learn more about the conference, and to register, visit perrinconferences.com.