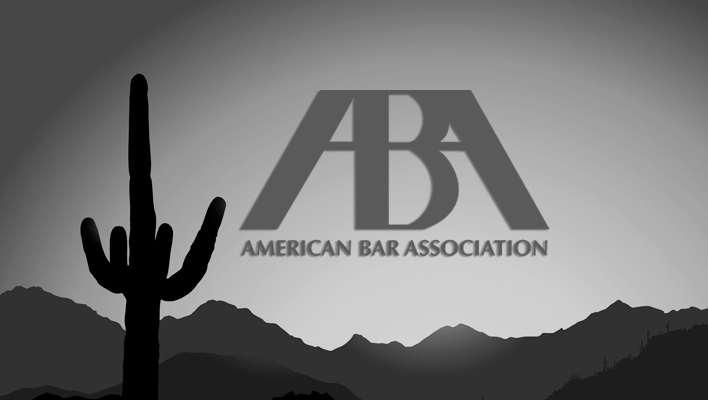 KCIC will once again be at the ABA Section of Litigation – Insurance Coverage Litigation Committee CLE Seminar at Loews Ventana Canyon Resort in Tucson, Ariz. This year marks the 30th anniversary of the conference, which takes place February 28 - March 3.
KCIC is an event sponsor and I, along with my colleague Nancy Gutzler, will participate in the programming:
On Friday, March 2, Nancy will be part of a non-CLE roundtable: "Not Your Father's Tesla – How to Negotiate Cutting-Edge Policies and Leverage Technology to Improve Your Game." Nancy is an expert on issues regarding insurance coverage litigation and settlement. She will talk about how technology can be leveraged to efficiently evaluate terms, proactively identify differences between policies, and graphically share results.
On Saturday, March 3, I will take part in a CLE panel discussion: "'Next Asbestos' Will Be … Asbestos: Why the Insurance Industry's Biggest Problem Won't Go Away Anytime Soon." We'll review the current landscape of asbestos coverage litigation and settlement, including an update on claims and technology, "hot" coverage issues, and the impact of consolidation of insurer liabilities. I'll be able to weigh in citing some of KCIC's findings around asbestos filings and where things seem to be headed. 
We look forward to seeing you in Tucson! You can view the entire conference schedule here.