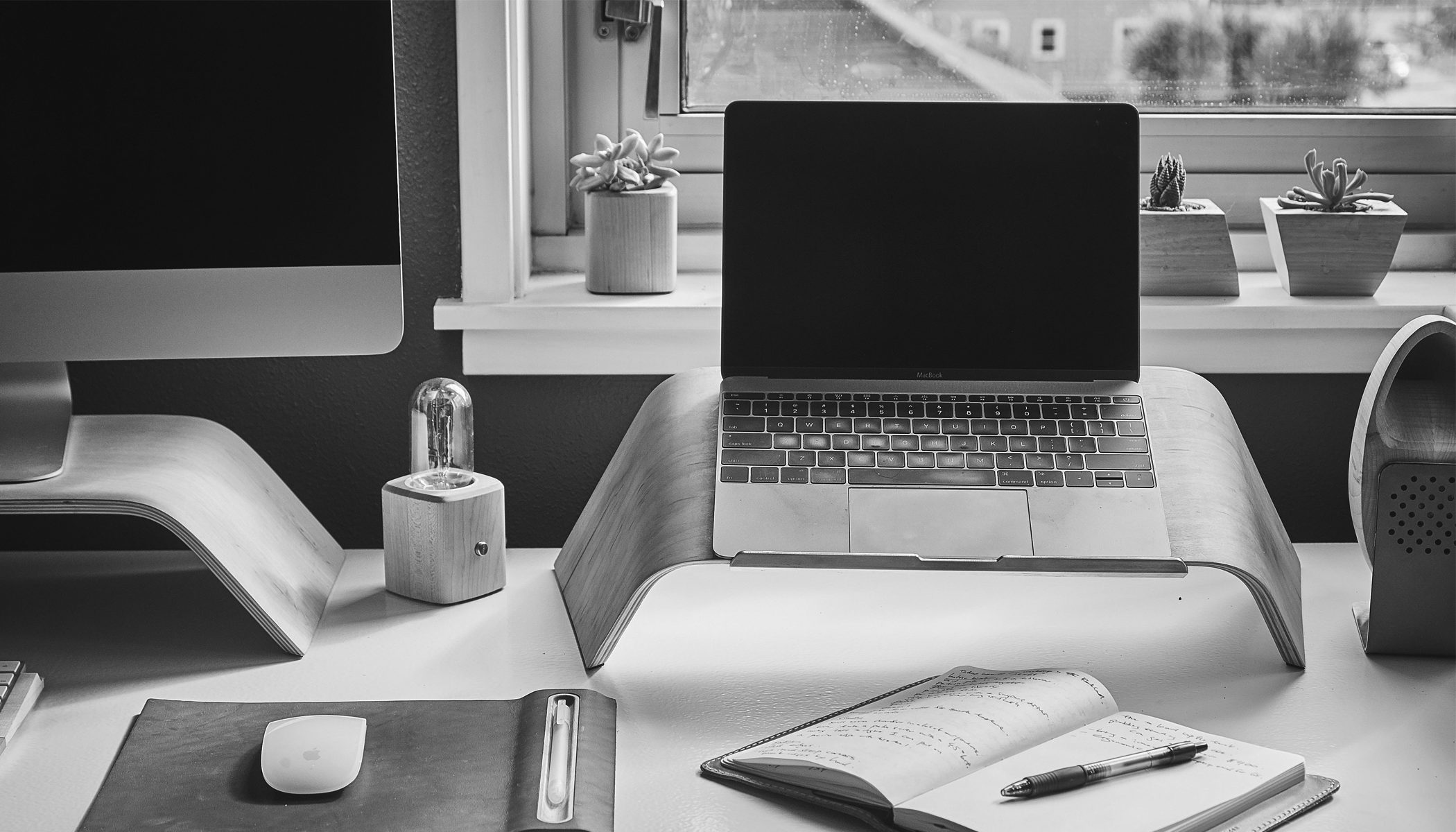 When I look back several years to my first DRI Asbestos Medicine Conference, the first thing that comes to mind is how overwhelmed I was, as a young manager at her first conference, by the number of attendees and the sheer amount of content available. It was, and has always been, a wonderful way to catch up with clients and other contacts, and to be able to widely disseminate information at defense counsel meetings.
Like so many other traditions, the 2020 DRI conference will be different this year. Instead of chatting with friends and contacts while manning KCIC's table in the entryway to the main forum, I (like so many of us) will be attending from my home. While my make-shift remote work set up at my kitchen table in Baltimore City may not be as exciting as an in-person conference in San Diego, I'm still very much looking forward to hearing the content that will be presented this year!
This year, instead of having a table, KCIC will be sponsoring a breakout session at 4:10 PM ET on Thursday, November 19th. KCIC's Michelle Potter and Carrie Scott will be joining me in this session as we go over the state of asbestos litigation and filings. We will be looking at filing trends based on all data received through October 31st this year to analyze how 2020 is shaping up and how it compares to past years. We will also be taking a look ahead at what may be in store for this litigation by delving into indicator statistics like plaintiff age trends, movement of plaintiffs' date of first exposure, and changes in the propensity to sue for those diagnosed with mesothelioma. Since we cannot see everyone in person this year, we hope this will be a great way for us to still interact and answer any questions about our data and analyses through DRI's virtual platform. I am looking forward to the discussion and hope to "see" everyone there!