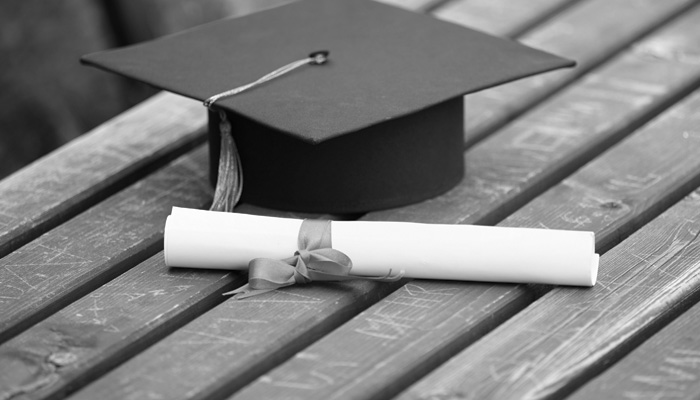 We are very proud and excited to introduce the KCIC New Hire Class of 2021!
Building upon our past successes with our recruiting program, this year we focused on deepening our relationships with schools at which we have previously recruited, as well as adding a few additional target schools. The underlying theme this year was to extend our reach to as many student populations as possible. This focus led us to new networks of students whose career goals and ambitions align with KCIC's values.
A key component in widening our reaching is to ensure that our efforts align with our Diversity and Inclusion Core Value. One of the ways that the company embodies this value is to continue fostering an environment where all members of the KCIC community find Strength Through Diversity. This year, we proudly partnered with the University of Virginia to sponsor the Diversity Liaison program. This partnership provided avenues for KCIC to connect with student populations that we had not reached before. In addition to our partnership with UVA, KCIC hosted various recruiting events that included candidates from the University of Maryland, Georgetown University, Howard University, and Hampton University, among others.
KCIC continues to work remotely amidst the COVID-19 pandemic, and we eagerly await the day that our newest employees will be able to join us in person. The Class of 2020 joined us remotely, and the onboarding process went smoothly for all involved. A big thank you to that class for walking boldly into so much uncertainty with us, as well as to our technology, training, and social teams for ensuring a smooth onboarding transition. We anticipate similar success this year as we introduce new faces to the firm, and we look forward to building upon all we have learned during this past recruiting cycle.
Without further ado, please welcome the KCIC New-Hire Class of 2021:
Consultants
Georgetown University – Bushra
Howard University – Malik and Nyjohn
Johns Hopkins University – Scott and Ryan
University of Maryland – Chris
University of Richmond – Sadia, Victoria and Jack
University of Virginia – Kelsey, Grayson and Immanuel
Interns
George Washington University – Varun
The College of William and Mary – Sierra
Howard University – Ariel