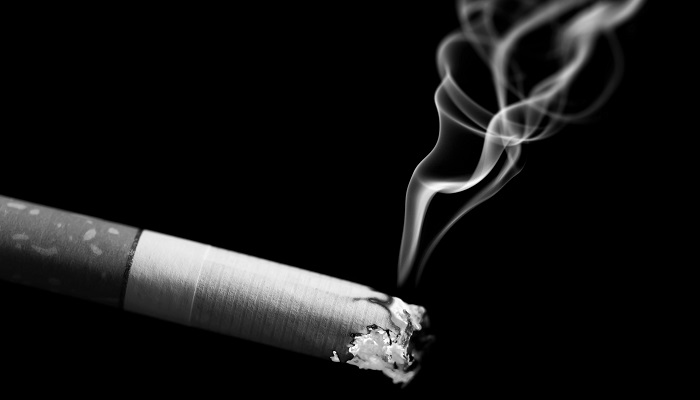 As the year charges on, many are beginning to close out their fiscal years and start projecting/planning/reserving for next year. In light of that, I thought it would be interesting to take a moment to discuss a particular "hot topic" during the 2015 asbestos and risk-related conference circuit: the malignant synergy between asbestos, smoking and lung cancer.
The epidemiological link between smoking and lung cancer has been widely known and accepted. For some time, in cases alleging lung cancer due to asbestos exposure, values have been kept somewhat lower when a plaintiff has extensive smoking history.
Now, more recent studies have revealed a new finding — one that may have great impact on the value of such cases. These studies are finding that for a person who smokes and has also been exposed to asbestos, there is a higher risk of developing lung cancer than someone who only smoked (with no asbestos exposure) or who was exposed to asbestos with no smoking history. In other words, a smoker who was exposed to asbestos would have a much greater risk of developing lung cancer than he/she would without the asbestos exposure.
So what does this mean? Many defendants have already seen a recent upward trend in lung cancer filings. An AM Best Special Report issued in October 2013 stated:
"In addition to more traditional mesothelioma filings, the volume of lung cancer cases appears to be rising as more attorneys seek higher settlements in the face of more successful suits relative to past settlements."
The report goes on:
"Over the years, some studies have noted an increased likelihood of developing cancer if exposed to both asbestos and tobacco and an even higher probability if asbestosis (scarring of the lung tissue caused by asbestos fibers) is present."
The growing acceptance of a malignant synergy between asbestos exposure, smoking and lung cancer may have a lasting effect not only on how many lung cancer claims are filed, but also on how they are valued going forward. These claims may have been discounted before (especially where smoking history was extensive and well-documented), but now they may be valued higher due to the findings of these recent studies.
In our work with major asbestos defendants, including using The Ligado Platform to transform their claims administration, KCIC will be watching to see if filings continue upwards, as well as how they are valued.