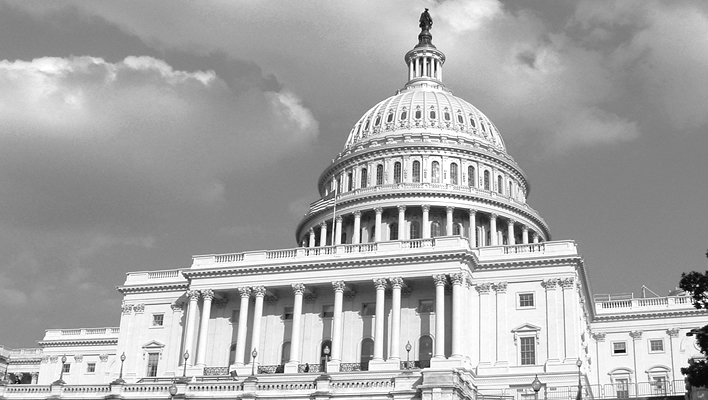 In my recent post regarding Garlock and the bankruptcy trusts, I discussed the attention this issue is receiving from the federal government.
On May 14, the U.S. House Judiciary Committee approved H.R. 526 by a vote of 19-9. The bill is known as the Furthering Asbestos Claim Transparency Act of 2015, or the FACT Act. It would update the U.S. Bankruptcy Code to mandate that asbestos trusts submit quarterly reports on claims made against them. The trusts would also have to respond to requests regarding claims filed, as well as the reason for paying the claims.
Proponents of the bill say it will help curtail widespread fraud within the plaintiffs bar. The fraud essentially makes solvent companies pay more than their fair share to a claimant, while the claimant is allowed to file a claim both in court and in the trust system, without transparency across the venues.
Opponents of the bill deny the widespread fraud. They insist this bill is just a delay tactic used by the defendant companies to slow down payment to dying victims.
In addition to this proposed federal legislation, the Texas House of Representative approved a billthat would require claimants to file all claims against any trusts before their trial starts. If the new law is not complied with, the judge is able to stay the trial, modify a judgment granted, or impose sanctions.
Recently in Los Angeles, a new Case Management Order has been issued requiring claimants to disclose any trusts with which they have filed a claim. That listing has to be disclosed at the same time the interrogatories are filed.
What's Next?
All of these actions are attempts to add transparency to the trust submission process. It will be interesting to see how far the House bill goes and if additional states join Texas and pass state legislation. Also, how will updated Case Management Orders change the landscape of the legislation? And which — federal legislation, state legislation, or case management orders — is the most effective way to add transparency to the system? Please share your comments.