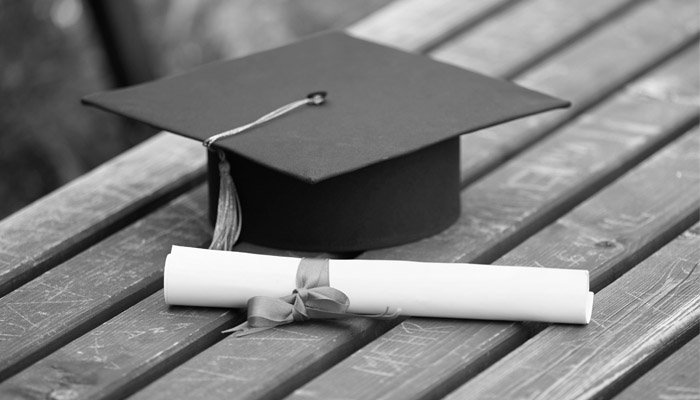 KCIC is very proud of the way we equip our employees with the tools to be successful in their careers after KCIC. Many of our alumni have gone on to graduate school at such prestigious institutions as the University of Chicago, MIT, Northwestern, University of Virginia, Yale, Stanford, INSEAD, and Georgetown. 
What role does their experience at KCIC play in their successful transition to graduate school?
It begins with KCIC's Core Values, which describe who we are as a company and how we want to work together and serve our clients. Emanating out of our values is the question: Why do we exist as a company? We exist to be a place where our employees can thrive at the same time that we help clients in a transformational way.
So how exactly do we help them thrive? Consider that KCIC typically hires brand new graduates. Our goal is to give each new class of recruits skills that they can use for the rest of their career. We focus on technical skills — teaching employees how to work with and analyze data in this technology age. We also focus on soft skills — giving employees opportunities to learn and grow by working as a team, managing themselves, others and their clients, ensuring critical thinking skills are always in play, and taking complete ownership of their work to deliver the best possible solution for their client. These skills are critical to being successful at KCIC; they also are beneficial beyond KCIC — equipping our employees to apply, get into, and graduate from top graduate school programs around the country and the world. 
Some of our employees, like Patrick Brown, elect to pursue a full-time graduate school program after several years at KCIC. Patrick left us recently to attend INSEAD, one of the top business schools in the world. While writing the necessary essays during the application process, he said that he was able to draw on the many rich experiences and lessons he learned while at KCIC. He said the culture at KCIC promotes a team dynamic where each colleague is willing and excited to help and teach others, and that one of the most beneficial aspects of working at KCIC was the autonomy he was given to make decisions for himself and his team. Patrick shared, "I gained key managing skills very early in my career by being at a smaller company where my managers put great trust in me."
At KCIC, we are proud of the role we have played in helping launch such bright futures — and, of course, we hope that some of our alumni may find their way back to us again after focusing on furthering their education.