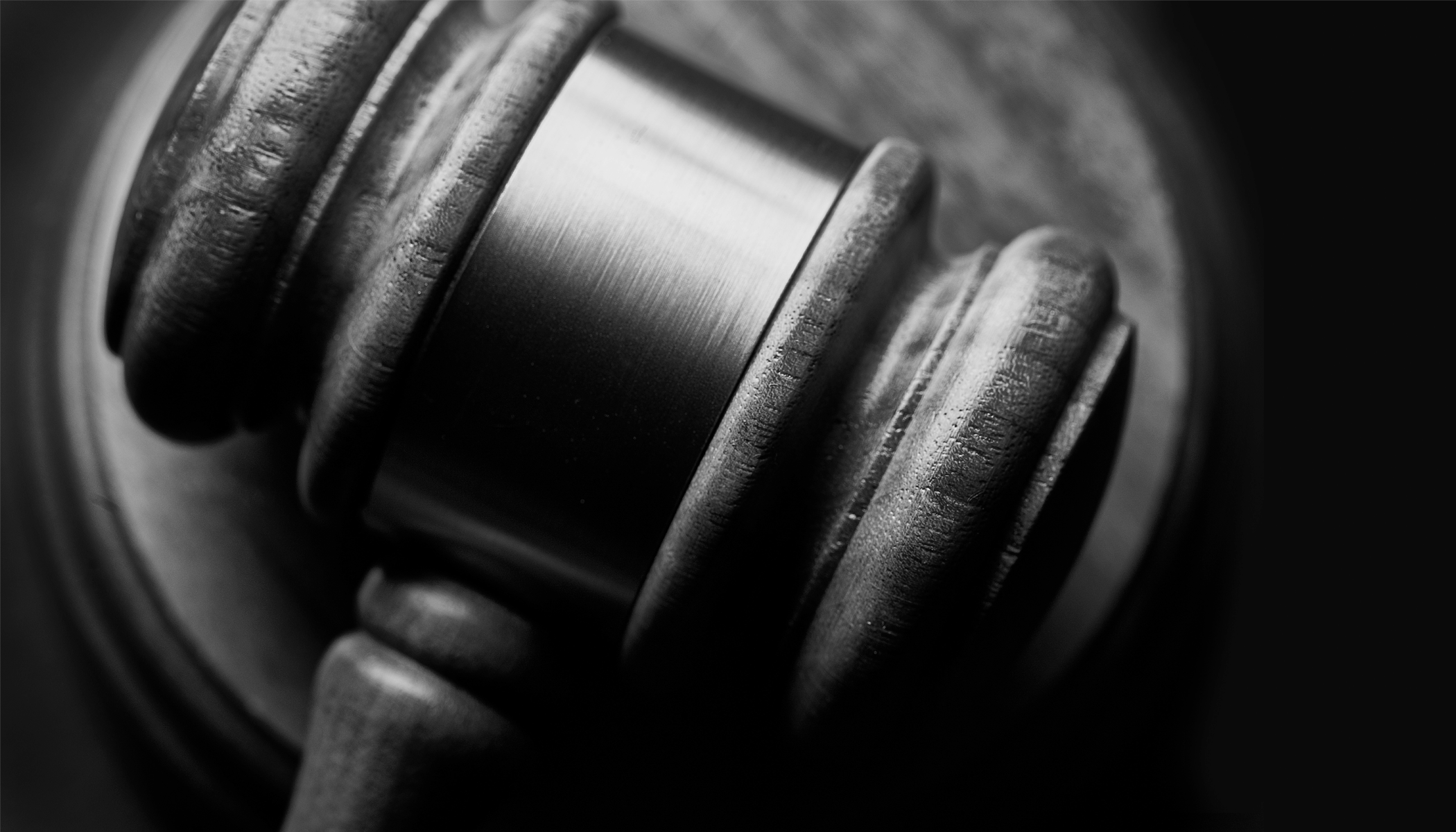 Tragically, working with sexual abuse claims has become a regular part of the insurance coverage litigation industry. 
While financial compensation can never right the wrong suffered by victims, it is an important part of the solution. Insurance is often one of the most valuable assets a defendant has available to compensate victims. However, sexual abuse claims are sensitive, complicated, and often date back many years. And policyholders — including nonprofit organizations, schools, and religious institutions — may lack the records or analytical rigor that large corporations typically have at their disposal. All this complexity is compounded by a sincere desire to support and do right by survivors.
Spending a full day learning about this heart-breaking topic isn't easy, but it is important. That is why I invite you to join KCIC for Perrin's Sexual Abuse Litigation and Coverage Conference, which will be live and virtual on March 18, from 10:00 am to 5:00 pm EST.
Throughout the day, you will have an opportunity to hear thought leaders from all perspectives and constituencies in the sexual abuse litigation arena — leading attorneys, insurance professionals, consultants, and others.
I will take part in a panel at 11:15 am EST, discussing insurance coverage issues. Other panels will address: 
Status of the litigation, including statute of limitations by state and an overview of current high-profile cases.
Investigating a claim and complying with the litigation requirements such as confidentiality orders and preservation issues.
Damages in sexual abuse cases.
Practical issues relating to liability insurance with institutional insureds.
Similarities and differences between sexual abuse cases and other mass tort litigations.
We applaud Perrin Conferences for bringing together voices and expertise on this difficult topic so that, together, we can face it directly. KCIC is an event sponsor, and I am a conference chair for this event — as we were last year when this conference was offered for the first time.
I am proud of KCIC for the impactful work we do to help with the compensation process for sexual abuse victims. We offer insurance recovery, claims management, and litigation management to organizations facing those claims. Our aim is always to give clients the tools they need to compassionately analyze claims of abuse and secure compensation for survivors from insurance, where it exists.
I encourage you to attend on Thursday. Perrin Conferences provides all in-house counsel and insurance claims professionals with complimentary registration. You can find more details about the conference here.