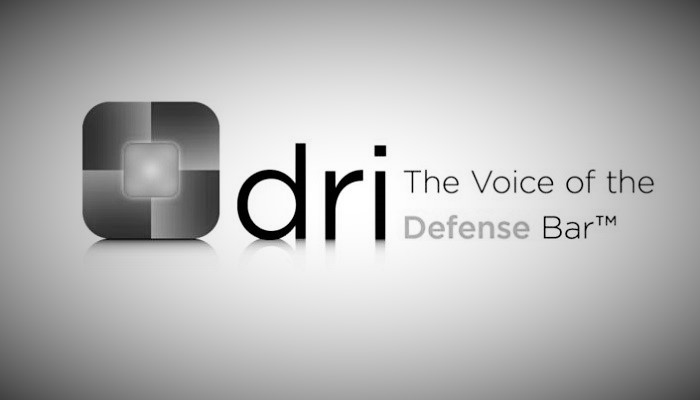 Like many of you, KCIC will be bound for Las Vegas next week, for DRI's 2015 Asbestos Medicine Seminar.
We always look forward to the annual meeting — a chance to visit with our clients and their counsel while attending informative and engaging sessions around issues affecting asbestos litigation defense.
KCIC will be sponsoring the Continental Breakfast on Nov. 5; we hope you'll stop by. Also, be sure to visit our table at the conference, where we will doing demos of The Ligado Platform. Built entirely in-house, our proprietary technology is the foundation for everything we do.
It's been a year since we launched Ligado's newly rewritten and redesigned Claims Administration module. In that time, it has been extremely gratifying to see how dramatically we're able to help clients manage their asbestos liabilities, starting with streamlining claims and billing data from an array of sources and formats. If you're not familiar with what Ligado can do, take a look at the short video below.
We have one more reason for you to stop by our table: to get a free Las Vegas Survival Kit. Curious? Learn more and register for us to set one aside for you, since supplies are limited.
We look forward to seeing you next week.