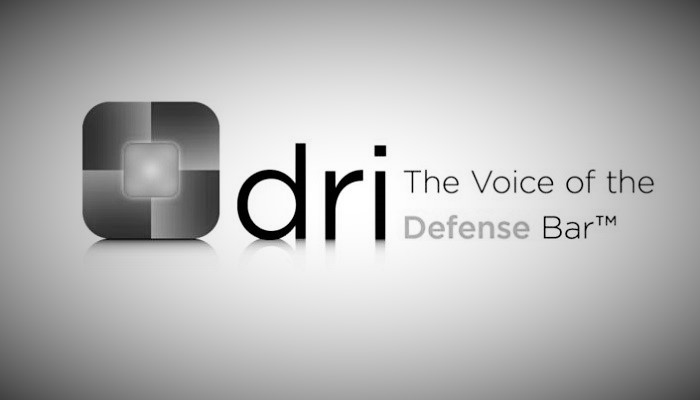 With its many industry insiders and highly informative sessions, DRI's 2015 Asbestos Medicine Seminar is a must-attend event for anyone who needs to stay on top of trends affecting success in defending asbestos cases. KCIC always looks forward to the conference, and this year's venue — The Cosmopolitan hotel in Las Vegas — made for an exceptional backdrop.
We actually got a jump on things the day before DRI began. On Nov. 4, Elizabeth Hanke spoke at Perrin Conferences' Asbestos Defense Strategic Summit, also in Las Vegas. She shared updated findings from an earlier presentation that she gave during Perrin's National Asbestos Litigation Conference just a few weeks before. Both times, she generated tremendous buzz with findings from KCIC's comprehensive database of personal injury asbestos lawsuits filed in the U.S. in 2014 and, to date, this year.
Once DRI was underway, our team was at our table, handing out our popular Las Vegas Survival Kit and providing demonstrations of The Ligado Platform. Visitors were excited to get a hands-on experience with Ligado and gain a better understanding of what's possible when all users and data are in one place. We also hosted a continental breakfast during the conference and sat in on several interesting sessions. As always, we enjoyed visiting with our clients, as well as those not so familiar with how we help companies manage asbestos liabilities.
Didn't get a chance to stop by our table? Want to learn more about The Ligado Platform?
Contact us to set up a demo or answer whatever questions you may have.