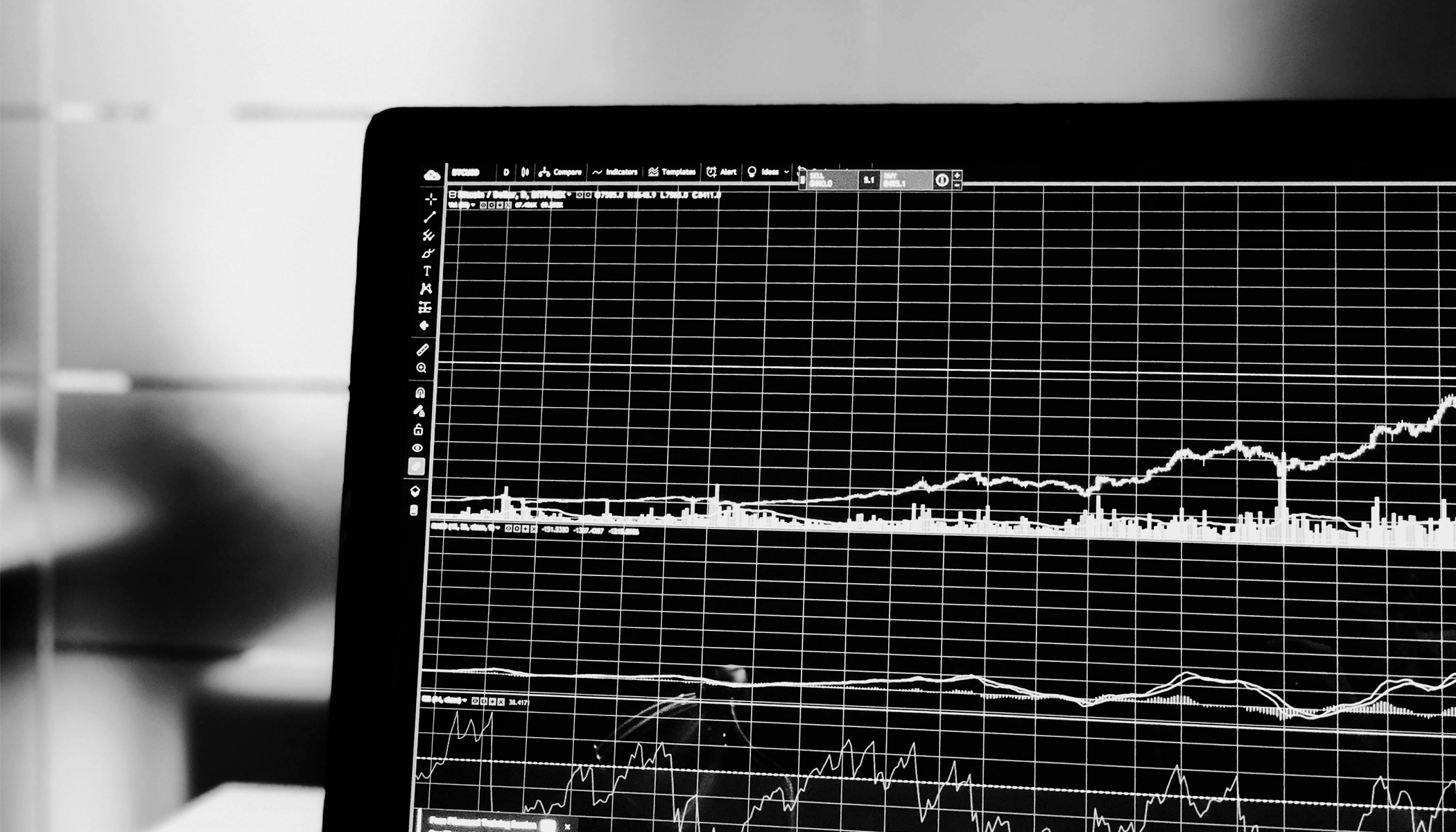 Next month KCIC is heading to Boston to attend the DRI Asbestos Medicine conference from November 13-15.  I am especially excited to attend this year because I will be leading a breakout session entitled, "Discovery and Data: Who owns the data? Who uses the data? What can we learn from litigation data?".  Having been in litigation management consulting for more than two decades, and having an extensive background in data analysis, I am eager to share my expertise in complex data analysis and reconstruction.
My co-panelist and I will be discussing how to use asbestos litigation data to help defense counsel and defendants improve their responses to trends in asbestos litigation. Managing massive data sets well can guide strategy, and ultimately support better outcomes.
Data often extends across multiple databases, documents, and stakeholders. To really gain the benefits of data it must not only be well maintained and effectively organized, but all stakeholders must have appropriate access to it. This panel will talk about the benefits of getting your data organized and action steps you can take going forward.
At KCIC we are known for our ability to centralize the data, documents, and information to provide control and clarity to make critical decisions. We are able to do this with our state of the art in-house Ligado platform. If that interests you, stay tuned for the conference- there may even be a mini update on the state of 2019 filings during our session!
If you would like more information, stop by our KCIC table to speak with someone from our team (and grab a chocolate bar while you're at it!). We look forward to seeing you in Boston.