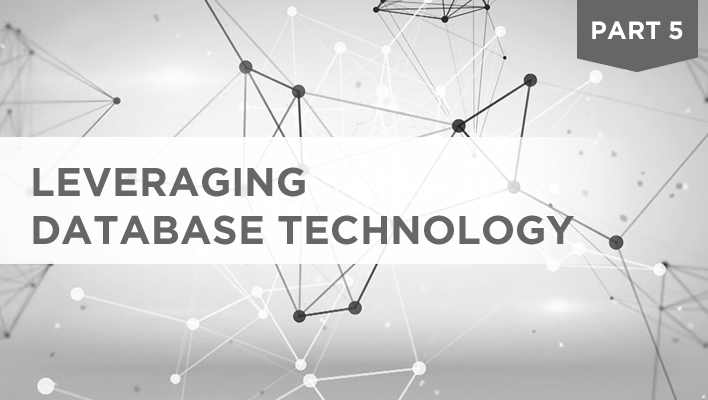 In our Preparing for the Day series, we have been discussing steps an insured can take to understand how its primary carriers have handled claims and what they have paid.
It is typical for a primary insurer to have issued years of coverage and an understanding of what dollars it has paid in total, but perhaps not as clear a picture of how those payments are allocated across policies. An independent examination of the insurers' records might yield one view of exhaustion, and excess insurers might take yet another view. Differences in the parties' views on annual limit, number of occurrences, and trigger can all lead to different opinions on exhaustion for the same policies. For flexibility's sake, you'll want to track them all – but how?
Enter our trusty policy database! Let's assume you have already created a normalized relational database to house all of your policy information. Remember, we adopted these seemingly complicated structures in order to minimize data entry, eliminate duplication, and enhance our reporting abilities. Now we can add exhaustion tables to capture the many different views of the world. As long as we add our unique policy identification number to these tables, we'll be able to report on everything we store in them on a policy level. Such a setup could also track regular bills sent to insurers under a coverage-in-place agreement.
Information from primary insurers often comes in the form of loss runs that detail, claim by claim, amounts paid under each of the insurers' policies. It may not be possible to get this data into a format you can manipulate, such as MS Excel or Access. All is not lost, however. Optical Character Recognition ("OCR") software has advanced to a level where these reports can often be converted from a PDF into a spreadsheet. You could then import the information into your database to analyze, among other things, how payments for a claim were spread across policies — something that is very difficult to do on paper with voluminous loss runs. Adding your policy ID to these tables will allow you to aggregate, check, and report on this data in ways you'd never be able to do by hand!
This is the last post planned for the Policy Technology series. From basic policy data to London Market participation to loss runs and exhaustion tracking, how have you been able to put what you've learned to use?