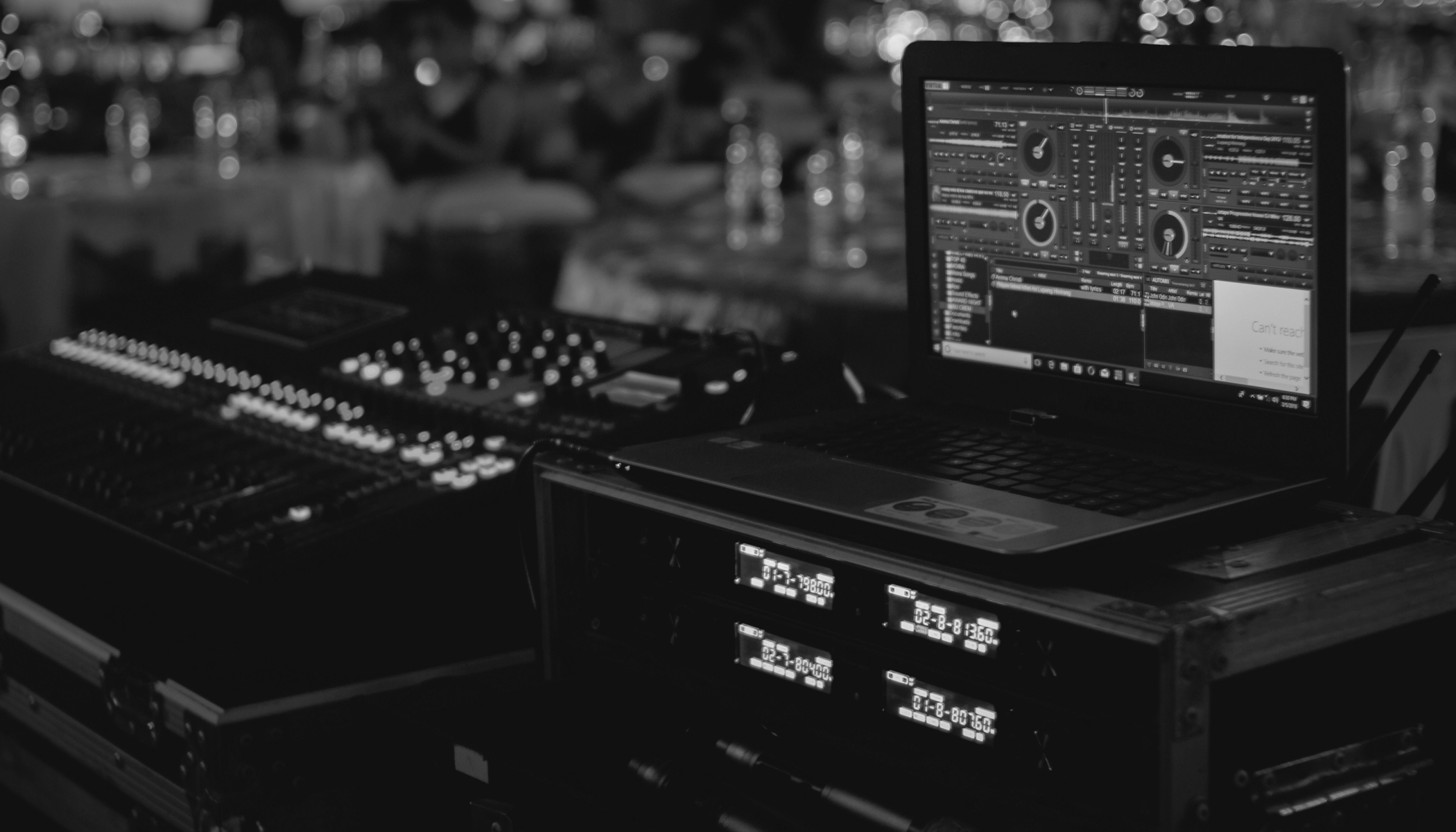 The analysis of defense costs is an important part of any negotiation that involves insurance recovery. With defense amounts often exceeding indemnity, a complete understanding of the entire universe of costs is essential for those wanting to be best equipped when preparing for settlement discussions or litigation, or when negotiating a coverage-in-place agreement. After extracting defense cost data from a native application or multiple native applications, it can be analyzed in a variety of ways. However, handling and analyzing a complete defense data set is not a straightforward task so counsel must take into consideration several factors prior to review.
Do I know where my defense data is?
Defense billing programs often incorporate several billing systems. For instance, law firms may use a different timekeeping and billing system while the policyholder uses a wholly separate electronic billing or litigation management system or even a third-party provider. There may be additional complications with certain counsels working on a fixed fee while others are on a traditional hourly basis.  Without all the defense data in a centralized location, it becomes very difficult to answer critical questions that often arise in conversations with insurers such as:
What is the total amount of recoverable costs on a yearly, quarterly, or monthly basis?
Are the monthly fixed fees greater than the hourly equivalent of the same time?
Are the time entries detailed enough to meet carrier billing guidelines and to show the work was for a covered claim?
Are there any outlier counsels that charge either much more or much less than the average?
Is there proof the defense costs billed are equal to the defense costs paid, and if not are the reductions well documented?
Do I have the capacity to handle the volume?
With technological advances in electronic billing and litigation management systems, the amount of defense data often overwhelms the capacity of those not equipped with large-scale data management and analysis systems. This volume quickly overloads traditional data analysis programs such as Microsoft Excel, which has a maximum row count of about a million rows. Therefore, solutions such as Microsoft SQL, focused solely on large data handling must be leveraged. After combining the defense data from various sources, we have seen complete defense data sets run into the tens of millions of records.
Ultimately, the goal is to isolate and combine the entire universe of defense cost data, so you have a single repository of all relevant defense information. However, even after locating all the data, you need to understand how to concatenate it, which brings us to our third consideration.
Do I have the data expertise to handle the data?
Once defense data is extracted from all relevant data sources, it must be merged into a consolidated database, which can be tricky for a variety of reasons. Of primary concern is the need to understand how the data fits together. With the objective to tie all costs to a case, all IDs must be reviewed to see where they match up among the sources. For instance, perhaps local counsel buried the claimant identifier in the defense entry narrative and national coordinating counsel entered the ID separately. To concatenate these datasets, it would require text parsing expertise to successfully extract the ID and link together all case entries.
Another important step is reviewing the data for irregularities. We have seen defense data with all sorts of issues, often due to poor data stewardship and defense charge input practices. Are all dates, dates? Are all numeric values (for example settlement values) numbers? In other words, the data must be in proper form and where it is not, the anomalies should be corrected and documented. All of this can be done systematically, without the need to manually review the data.  
Then, when the data is ready to be merged, a database diagram must be created to map how the different pieces of data fit together. The merging process must be completed carefully and with a deep understanding of database concepts in mind.
There is no substitute for an analysis of the entire universe of defense costs. While statistical sampling of defense data is a proven method that can be a more efficient exercise in terms of time and cost, there will always be defensibility considerations raised by the opposing party. Analyzing all defense costs, when done thoughtfully and with the right expertise, will, by definition result in a more complete and therefore, accurate analysis, without the risk of the defensibility concerns that come with analyzing a subset of data.
After defense data is organized, you can answer the biggest question of all – is it covered? In a later blog we will discuss the importance of having a thorough understanding of what your policies say so that you can enter into discussions with the full picture of not only costs but also how defense is treated in your coverage program.