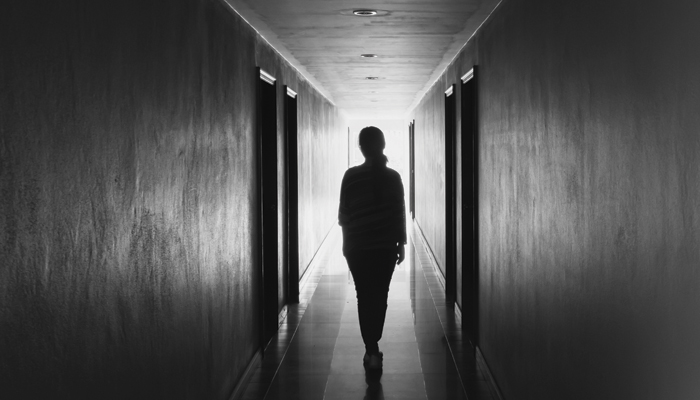 KCIC wishes to extend congratulations to our friends at McGuireWoods, who recently represented a plaintiff in a high-profile victory against human trafficking.
In federal court in Kansas last month, Kendra Ross, age 26, was awarded roughly $8 million in restitution and damages after she was trafficked across the United States and forced to work without pay for 10 years, starting at age 11, by a cult called the United Nation of Islam.
According to Martina Vandenberg, president of the Human Trafficking Legal Center in Washington, D.C., the case is believed to be the largest single-plaintiff verdict ever awarded in a trafficking case in the U.S. The Human Trafficking Legal Center is a non-profit organization that works to link every survivor seeking justice with highly skilled, pro bono legal representation at firms like McGuireWoods.
Cases undertaken by firms like McGuireWoods and the Human Trafficking Legal Center are vital to helping survivors of trafficking rebuild their lives and providing a deterrent to traffickers. We hope this victory will shine more light on the scourge of human trafficking in this country and raise awareness of the use of civil litigation to seek justice for survivors of trafficking.
Led by Partner-In-Charge Scott Oostdyk, the McGuireWoods Pro Bono program has donated thousands of hours of pro bono work. KCIC also happens to have the honor of undertaking pro-bono work for The Human Trafficking Legal Center. It truly is a small world to find that one of our clients shares our desire to achieve justice on this front. 
To learn more about the Human Trafficking Legal Center and support their work, please click here.