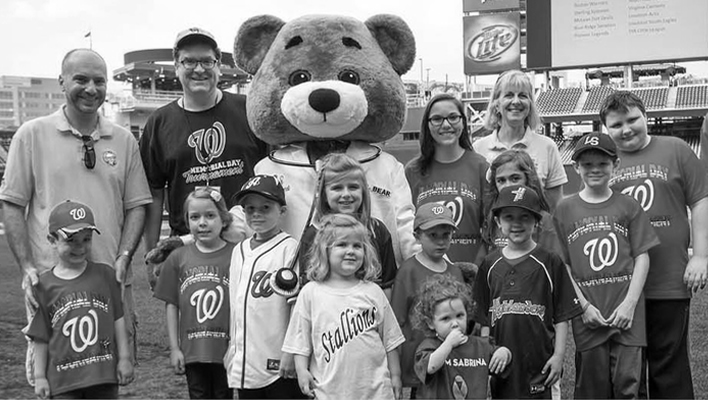 The KCIC team believes in making a difference, and we're doing just that around our office this month.
Through May 21, we're collecting and pooling all our spare change—from pennies to nickels to quarters—to make a contribution on behalf of KCIC to Kyle's Kamp, an organization that benefits Children's National Medical Center.
This is our second annual Spare Change Drive, and a great way to show our appreciation to Children's National Medical Center. Some of our employees and their families have been personally affected by the care and treatment the center provides, and we are so happy to "give back" as a team.
A Virginia family created Kyle's Kamp in 2010 after their son Kyle was diagnosed with leukemia at age six. The organization raises funds for Children's National Foundation through a variety of events, including a softball/baseball tournament over Memorial Day weekend. One of our KCIC employees is participating in the tournament and will make the KCIC "spare change" contribution then on our behalf.
The hospital will use 80% of our donations to invest into research for new diagnostic tools and therapies in oncology, and the other 20% to support patients during treatment.
If you would like to learn more about Kyle's Kamp, please visit: www.kyleskamp.org