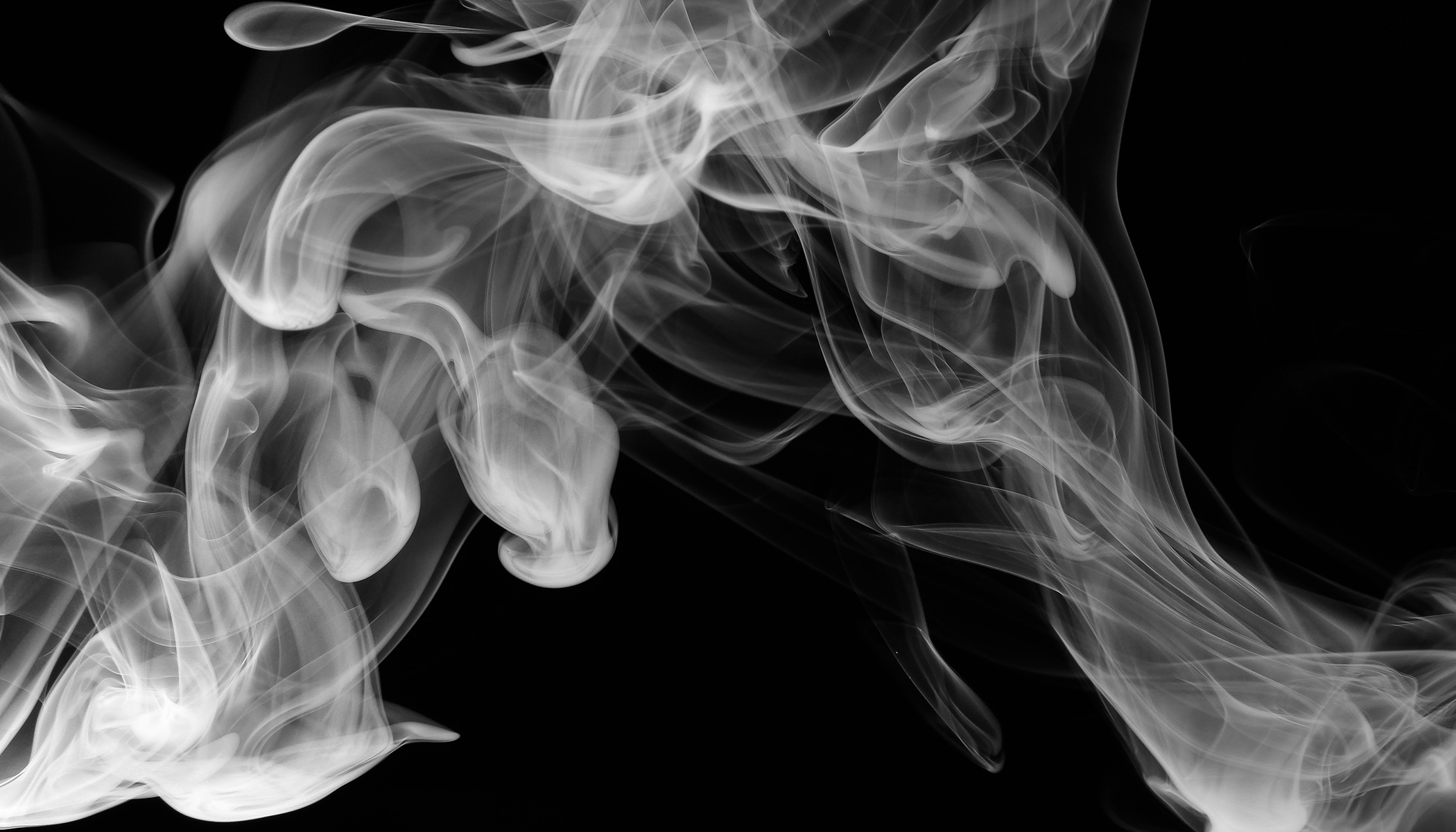 In a blog post earlier this year, we discussed why EVALI (E-cigarette or Vaping Product Use Associated Lung Injury) may be the next big mass tort.  According to the CDC, there have been over 2,800 reported cases of EVALI with 68 confirmed deaths as of February.  With so many reported cases, companies in the vaping industry face potentially significant liabilities in the tort system.Companies all along the supply chain are at risk, including manufacturers of vaping devices, batteries, and juices. Distributors of these products, grocery and convenience stores that sell them, and even mom and pop smoking and vaping stores that sell DIY vaping liquids and other vaping products are also at risk.   
With all of this in mind, there are many actions companies associated with these potential liabilities should take to prepare for the future.  In our previous post, we talked about how companies can ensure they have the data they need to proactively manage their claims and pursue any insurance recovery should this become a mass tort.  Here, we will discuss some steps that companies facing vaping liabilities can take to understand their insurance policies that may prove invaluable.  
Getting Organized
According to the CDC, vaping use (especially among teens) has increased dramatically since 2007. This means that vaping product manufacturers and sellers need to get their hands on their commercial general liability policies going back a decade or more, depending on when they began making or selling vaping products. As further discussed below, EVALI suits could trigger policies across several years so policies providing coverage at any point along the time of your involvement with vaping could be in play. If you do not have your policies readily at hand, your broker should have copies available. 
Since there could be dozens or even hundreds of policies to manage, we also recommend capturing your basic policy information (insurer, policy number, dates, limits, deductibles or retentions, attachment point) in an electronic format with a link to an electronic copy of the policy file. A spreadsheet might suffice, and a relational database would be even better. Once you have your policies organized, there are some key terms and exclusions you should identify to realize the true value of your coverage portfolio. Securing the services of an experienced insurance coverage attorney is probably a good idea, too. 
Key Terms

 

and Definitions
Reviewing an insurance policy for coverage starts by understanding certain rules and terminology defined in the policy.   
Notice

 Language

 

–

 

Insurers require notice

 

of a claim

 

to be given

 

to them

 

within a period after the insured becomes aware of a

 

potential

 

loss.  The policy will define not only what this time frame

 

is, but

 

also

 

who should receive the notice, and how

 

it

 

should be delivered.

 

P

olicies typically

 

also

 

include voluntary payment exclusions which

 

require

 

settlement

 

offers to be approved by

 

insurers. 

 

Failure to noti

fy insurers

 

of

 

specific

 

development

s along the life of a claim

 

can defeat

 

coverage for

 

the

 

claim. 

 

A way to

 

make sure that proper notice is given is to

 

have a good system in place to ensure that claims are processed in

 

a timely fashion

 

and

 

notice is automatically generated

.

 

Defense Language

 

–

 

M

any primary policies put the burden of defense on the

 

insurer,

 

which can save the insured huge amounts of money.

 

 

Since

 

d

efense

 

c

osts frequently eclipse the

 

cost of

 

indemnity

, this

 

analysis

 

will be important in determining how far coverage will go.

 

 

Bodily Injury

 Definition

 

–

 

It is important to understand what

 

b

odily injury does or does not include

 

according to the policy

, such as addiction o

r

 

suits brought by governments on behalf of their

 

residents.

 

Occurrence Definition

 

–

 

This definition

 

and any other

 

deemer

 

language

 

should

 

clarify

 

if

 

a policy will consider all EVALI

 

cases to be the same occurrence

 

and

 

a single limit

. 

 

Depending on

 

the presence of deductibles and

 

whether

 

your policy has higher aggregate limits than

 

occurrence limits,

 

a single occurrence

 

could result in

 

more or less coverage

. 

 

 
Exclusions
It is also important to understand what types of claims may be excluded outright in the policies. Policy language for exclusions can vary in important ways, so it is important to understand each policy's limitations separately. 
Advertising Exclusion –

 

Many lawsuits that have already been filed

 

alleging

 

that E-cigarette manufacturers falsely claimed that their products

 

were

 

a safer alternative to traditional tobacco cigarettes.  Others suits allege that vaping companies deliberately targeted minors with their marketing and product designs.  Companies with these types of claims need to focus on language relating to advertising and representations.

 

Design Defect Exclusion –

 

Injuries relating to EVALI including addiction could be seen a defect to the design of the product.  If a design defect does exist, it should specify what it considers to be a design defect.

 

Expected or Intended Exclusion –

 

Insurers may argue that the vaping industry ought to have anticipated that injuries would occur, and therefore vaping-related losses are not fortuitous and are not covered. As always, the exact policy language is important here.

 

Governmental Proceedings Exclusion

 

– With toxic torts, there is always a chance that lawsuits will be brought by municipal bodies

 

as well as

 

individuals. 

 

Understanding whether your policies contain any such limitations will factor into the coverage analysis.

 

 

Pollution Exclusions

 

–

 

Does

 

vapor from a vaping device constitute a pollutant, and if so, would coverage be excluded because of a broad pollution exclusion? Some pollution exclusions

 

have a carve out for pollution from products, so as

 

always,

 

the actual language in your policies is important. 

 

Products/Completed-Operations Exclusion

 

–

 

Companies should be aware of the wording

 

of

 

Products/Completed-Operations

 

exclusions if

 

their policies contain

 

them.  Some exclusions are limited

 

to certain types of claims

 

or certain ingredients,

 

while others

 

are

 

very broad.

 

In particular, coverage for injuries arising from cannabis use or cannabis products may be excluded given the com

plicated legal landscape

.

 
Trigger Considerations
Determining which policies may respond to EVALI suits is a more difficult process that one might expect.  Does the use of vaping products trigger all policies in effect during the period of use, or are only the policies enforced when the EVALI manifests? One step is to determine whether an insured's policies provide coverage on a claims-made or an occurrence basis.  Claims-made policies have discrete triggers by nature that require the claim to be filed during the policy period, reporting period (a period of time that claims-made policies will define in the policy), or an extended reporting period (if purchased by the insured).  They are typically also limited to acts or injuries that occurred on or after a stated retroactive date. Occurrence-based policies are triggered by bodily injury or property damage occurring during the policy period, even if the insured did not become aware of such injury until after the policy expired.  
It is important to know exactly how the policy defines an occurrence to realize the full amount of potentially available coverage.  Information on this is located in the definition of bodily injury, the definition of occurrence, and any other occurrence deemer language located in the policy.   
Don't

 

Get Caught Off Guard
EVALI suits continue to be filed nationwide and the vaping industry remains in plaintiff firms' and regulators' crosshairs. As the underlying litigation continues to evolve, companies in the vaping industry, even those not yet subject to suits, should consider getting a handle on their insurance to understand whether it might provide critical financial support. As an emerging issue, insurance coverage issues for EVALI suits have not been widely litigated to date making it important for impacted companies to understand their unique policies and stay abreast of current trends.