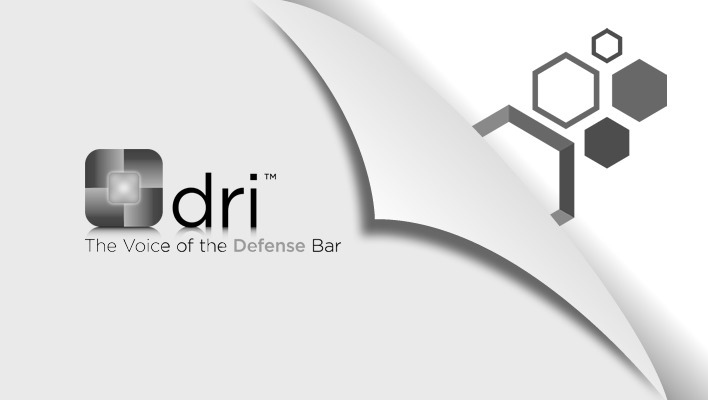 KCIC will be on the road in November attending three major conferences. We're looking forward to a month full of interaction with industry leaders.
If you will be at the DRI Asbestos Medicine Conference, Nov. 6-7, in San Francisco, be sure to visit our table, where the KCIC team will show demos of our new proprietary technology: The Ligado Platform, Powered by KCIC.
The Ligado Platform is a direct outgrowth of a need we consistently saw among our clients: to capture, organize and make sense of complex insurance-related assets and liabilities. We've designed Ligado to transform Claims Administration by getting all users, data, and documents in one place online; streamlining and automating processes; reducing duplication and error; and more. I hope you can stop by.
Not going to be at DRI? Watch the Risky Business blog, as we'll be sharing more information about Ligado's many features in upcoming posts.
Other Events:
Also this month, I'll participate in panel discussions at two other industry gatherings. Both will focus on managing data in mass tort:
– At the ABA Women of the Section of Litigation Conference, Nov. 5-7, in Chicago, I'll weigh in during a breakout session on how thoughtful organization and technology provide advantages in defense, save money, and streamline recovery efforts. We'll touch on the types of data that accumulate, the uses and users, and practical ways to collect and maintain data.
– During Legal Analytics and the Business of Law Summit , Nov. 18-19, in New York, I'll walk through a case study about "Breaking Bad Pharmaceutical." The fictional defendant faces product liability litigation around its "True Blue Crystal" drug. Join the conversation using the fun (and familiar to some) fact pattern. We'll examine complexities and best practices in the management and organization of a defense and settlement program. KCIC is the proud sponsor of this summit.
Hope to see you at any, if not all, of these events. Please let us know which you'll be attending!