News
Article by Jonathan Terrell Appears in DRI's In-House Defense Quarterly
Published this week, the fall issue of DRI's In-House Defense Quarterly magazine features an article by KCIC President Jonathan Terrell titled "Asbestos Litigation Best Practices and Statistics."
In it, he covers how defendant companies and their counsel can:
Utilize data to their advantage
Prepare for both litigation and settlement
Embrace and drive innovation in the management of this most intractable of torts.
You can download the full article here.
Just to be safe, hit subscribe
Never miss a post. Get Risky Business tips and insights delivered right to your inbox.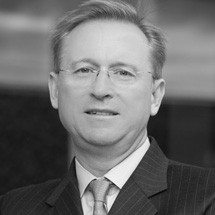 About Jonathan Terrell
Jonathan Terrell is the Founder and President of KCIC. He has more than 30 years of international financial services experience with a multi-disciplinary background in accounting, finance and insurance. Prior to founding KCIC in 2002, he worked at Zurich Financial Services, JP Morgan, and PriceWaterhouseCoopers.
Learn More About Jonathan