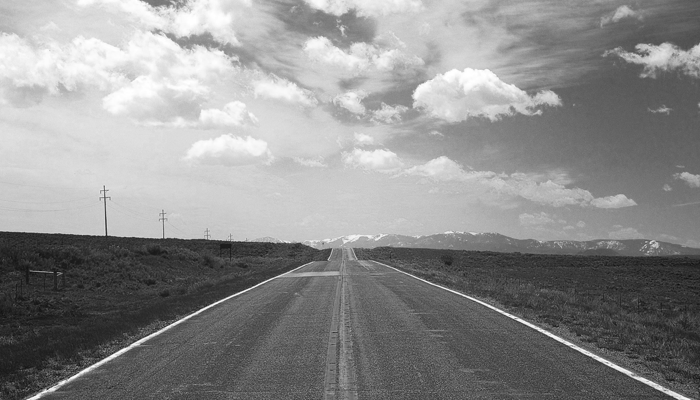 Last week, Jonathan Terrell blogged about the 2020 financials for Bedivere Insurance Company (formerly OneBeacon Insurance Company) and revealed that Bedivere is now insolvent. He openly wondered why no regulatory action was taking place, given the obvious insolvency and the fact that Bedivere's surplus and that of its affiliates had long since triggered mandatory regulatory intervention. We now know that the Insurance Commissioner of Pennsylvania did, in fact, file a petition to liquidate Bedivere on March 2, and that Bedivere's directors and owners consented to the action. Both the petition for liquidation and Bedivere's annual statement mention the adverse judgment in the Olin litigation as a key cause of the loss developments, but the judgment and related interest could account for only approximately $50 million of the $277 million negative surplus.
While we do not know the date of any hearing on the petition, it seems unlikely now that Bedivere will somehow avoid liquidation. It will be a sad and disappointing outcome for many policyholders who were relying on this coverage to be around to pay claims in the future. What is even more unsettling is that this liquidation likely could have been avoided. While there was no guarantee that OneBeacon would have stepped in to save Bedivere before things got this bad, it would have been highly unusual and very damaging to OneBeacon's reputation if a solvent, actively underwriting insurance group allowed one of its members to fail.
Nevertheless, the transaction was approved, and the decision makers were given comfort by stochastic modeling that calculated a 93.6% likelihood that the run-off entities would be able to meet policyholder claims for the next 30 years. While any forecaster worth his salt knows it is extraordinarily difficult to accurately predict the future beyond a few periods, Bedivere's demise just six years later suggests that the actuaries got this one very wrong.
The natural question to ask is: what comes next?
First, KCIC will continue to monitor for the official order of liquidation (should it be entered) and report back.
Second, expect that a proof of claim ("POC") filing deadline will be set. Six months after the order of liquidation is typical. Policyholders will want to file a POC for each policy issued by one of Bedivere's predecessors, even if they are not currently facing any claims. Failure to do so may eliminate the right to recover under the policies in the future if a loss does arise. Keep in mind that Bedivere's affiliates were merged into Bedivere late last year, and the list of companies that are consolidated into Bedivere is quite long.
Third, policyholders who currently enjoy a defense from Bedivere, or who have coverage in place deals, will likely lose the benefit of those arrangements.
In a few years, Bedivere will likely declare an initial claims dividend. While it is not possible to predict with any certainty what the final payout percentage will be, in our experiences it is often at least as high as the reinsurance percentage. Someday, a final claims bar date will be set. It could take years, if not a decade or more, before claims are agreed and final distributions are made to policyholders. In short, Bedivere's policyholders have a long road ahead.