Another Perspective: Arrowood is Like Kemper
Just to be safe, hit subscribe
Never miss a post. Get Risky Business tips and insights delivered right to your inbox.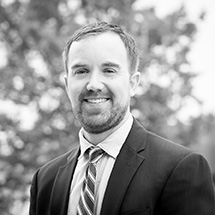 About Nicholas Sochurek
Nick Sochurek has extensive experience in leading complex insurance policy reviews and analysis for a variety of corporate policyholders using relational database technology.
Learn More About Nicholas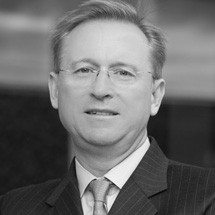 About Jonathan Terrell
Jonathan Terrell is the Founder and President of KCIC. He has more than 30 years of international financial services experience with a multi-disciplinary background in accounting, finance and insurance. Prior to founding KCIC in 2002, he worked at Zurich Financial Services, JP Morgan, and PriceWaterhouseCoopers.
Learn More About Jonathan