A Practical Approach to Getting Defense Costs Covered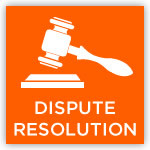 I recently had a great experience co-authoring a paper entitled "A Practical Approach to Getting Defense Costs Covered" at the ABA Women's Interest Network (WIN) Conference in October. I would like to recognize co-authors Nancy Sher Cohen, Shawn Ledingham Jr., Carol Gerner, and Stephanie L. Sciullo, and share our collective thoughts on the proper avenues for getting defense costs covered.  See the abstract from our paper below:
"In recent years, concern has grown regarding coverage of defense costs. This article discusses the practical steps that policyholders can take to prepare their defense cost data for inevitable coverage disputes. This practical approach will help policyholders and insurers resolve defense cost disputes. Precise defense cost data enable the parties to conduct well-informed, principled negotiations and enhance their decision-making capabilities.
To prepare for dispute resolution and negotiation with insurers, policyholders should evaluate their legal matters early for potential insurance coverage disputes, get granular with their defense cost data, and prepare the data for easy analysis in the future."
Taking a proactive approach to organizing your data is essential to getting defense costs covered. What has your experience been in organizing litigation expenses? Please share in the comments section below.
Click here to read the paper published in the American Bar Association Section of Litigation – Insurance Coverage.
Just to be safe, hit subscribe
Never miss a post. Get Risky Business tips and insights delivered right to your inbox.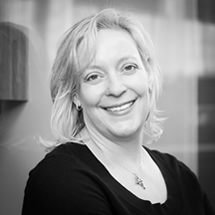 About Elizabeth Hanke
For nearly 25 years, Elizabeth Hanke has been a trusted advisor in both the settlement and litigation arenas, and KCIC clients can always expect her to work passionately on their behalf.
Learn More About Elizabeth