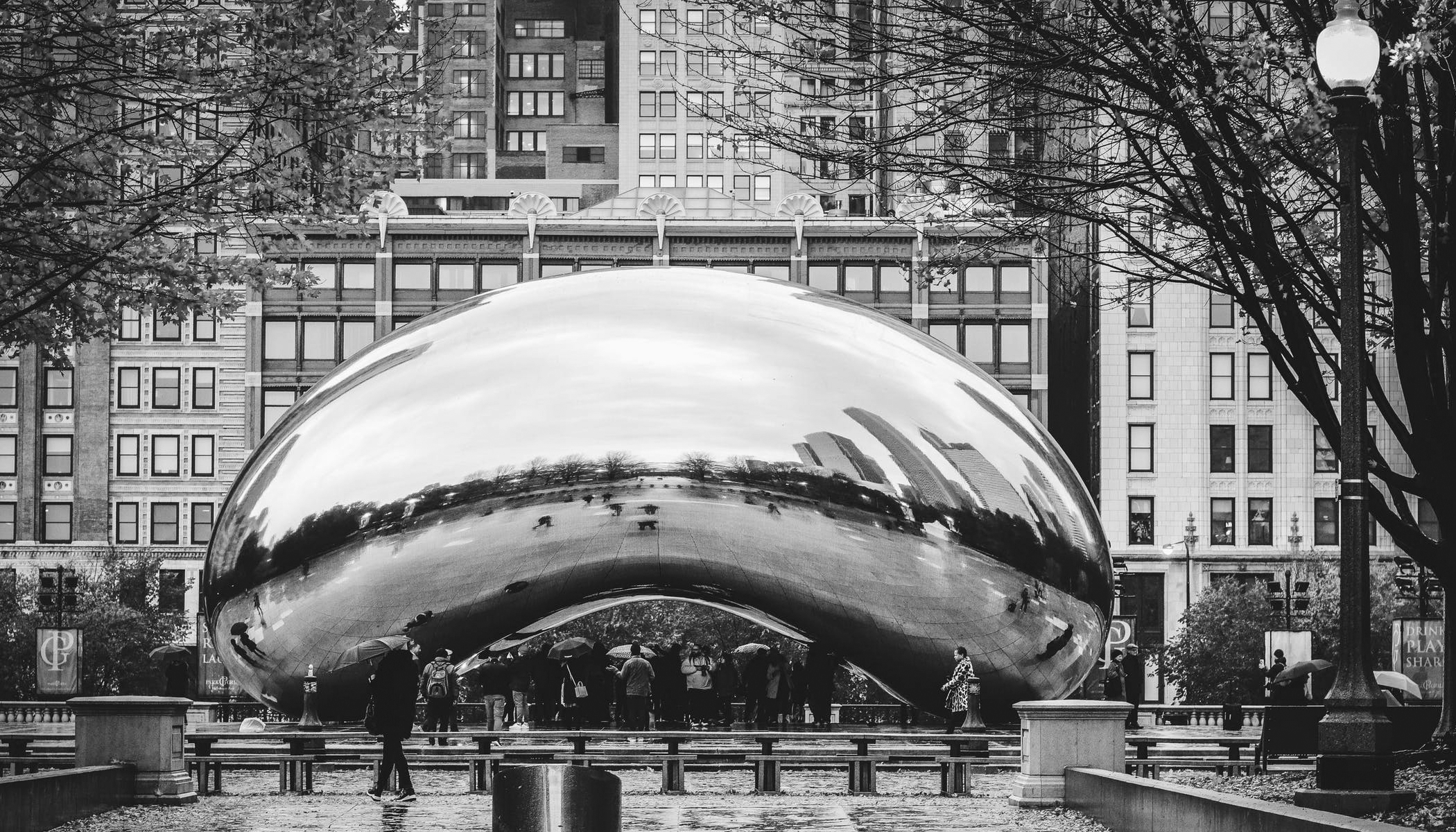 Over the past few years, glyphosate has become a hot topic of conversation not only in the tort system, but also in mainstream news. Glyphosate, the chemical name for the herbicide Round-Up and its commercial name Ranger Pro, allegedly causes non-Hodgkins lymphoma and other types of cancer, according to thousands of lawsuits. Despite the large plaintiff's verdicts in the first few cases to go to trial and an advertising push mirroring that of mesothelioma lawsuits, the real danger that glyphosate poses are still very much in dispute. For this reason, I was very interested to attend a panel at this year's Forum for Environmental and Toxic Tort Issues ("FETTI") conference, titled "Glyphosate: Getting into the Weeds on the Science, the Litigation and the Analysis of Future Claim Risk". 
During the panel, there was a conversation around the existing scientific opinions about the threat posed by glyphosate. Although a unanimous opinion regarding the effects of any potentially hazardous material may be farfetched, the divergence of the opinions around glyphosate is staggering. In 2017, and confirmed in April of this year, the EPA has stated that "there are no risks to public health when glyphosate is used in accordance with its current label and that glyphosate is not a carcinogen".  However, the International Agency for Research on Cancer (IARC) stated in its 2015 opinion that glyphosate is "probably carcinogenic to humans". Now, it is one thing for unrelated agencies to offer differing opinions, but this disagreement was especially evident when the parent organization to the IARC, the World Health Organization (WHO), issued its opinion it's 2017: "[glyphosate is] unlikely to pose a carcinogenic risk to humans". What can explain the difference in these opinions?
The key distinction in this case seems to be behind the concepts of "risk" and "hazard". The WHO described this difference: "the IARC reviews published studies to identify potential cancer hazards and does not estimate the level of risk to the population associated with exposure to the hazard". Although there is precedent for glyphosate to be a carcinogen hazard, the current and expected exposure levels may not constitute a risk.
This concept is interesting, and it is even more intriguing when you couple it with what historically has happened in the tort system.  There are around 18,000 pending claims filed in response to exposure to this chemical compound, and there have been three major verdicts, totaling over $2 billion in compensatory and punitive damages (though these amounts were substantially reduced after appeal). In fact, plaintiffs have won all three trials to date, with punitive damages being granted in each.  These cases often cite the IARC opinion as the scientific basis of their claims, and yet it seems that the foundation upon which this evidence is based, is still far from solid.
This area of the tort system, and the accompanying science, is in a very fluid state at this time. In fact, the first case outside the state of California is a 15-plaintiff case. It was set to take place in a couple weeks, however as of October 6 the case is delayed until further notice. It looks as though the appeals of the existing verdicts will be the main focus in the immediate future. It will be very interesting to follow along as we see this distinction of hazard vs. risk play out in real time; I know we at KCIC will keep a close eye on it!  
Sources:
1. "EPA Takes Next Step in Review Process for Herbicide Glyphosate, Reaffirms No Risk to Public Health." EPA, Environmental Protection Agency, 30 Apr. 2019, www.epa.gov/newsreleases/epa-takes-next-step-review-process-herbicide-glyphosate-reaffirms-no-risk-public-health.
2. "IARC Monograph on Glyphosate." IARC, World Health Organization , 1 Mar. 2016, www.iarc.fr/featured-news/media-centre-iarc-news-glyphosate/.
3. "Monsanto Roundup Trial Schedule." Baum Hedlund, 20 Aug. 2019, www.baumhedlundlaw.com/toxic-tort-law/monsanto-roundup-lawsuit/monsanto-court-papers/monsanto-roundup-trial-schedule/.
4. Trager, Rebecca. "WHO Clarifies Glyphosate Risks." Chemistry World, 23 May 2016, www.chemistryworld.com/news/who-clarifies-glyphosate-risks/1010208.article.
5. Weinstein, David, et al. "Avoiding the Talismanic Effect of Unfounded Expert Testimony ." History Studies International Journal of History, vol. 10, no. 7, 2018, pp. 241–264., doi:10.9737/hist.2018.658.