2020 Business Insurance Award Profile - Team of the Year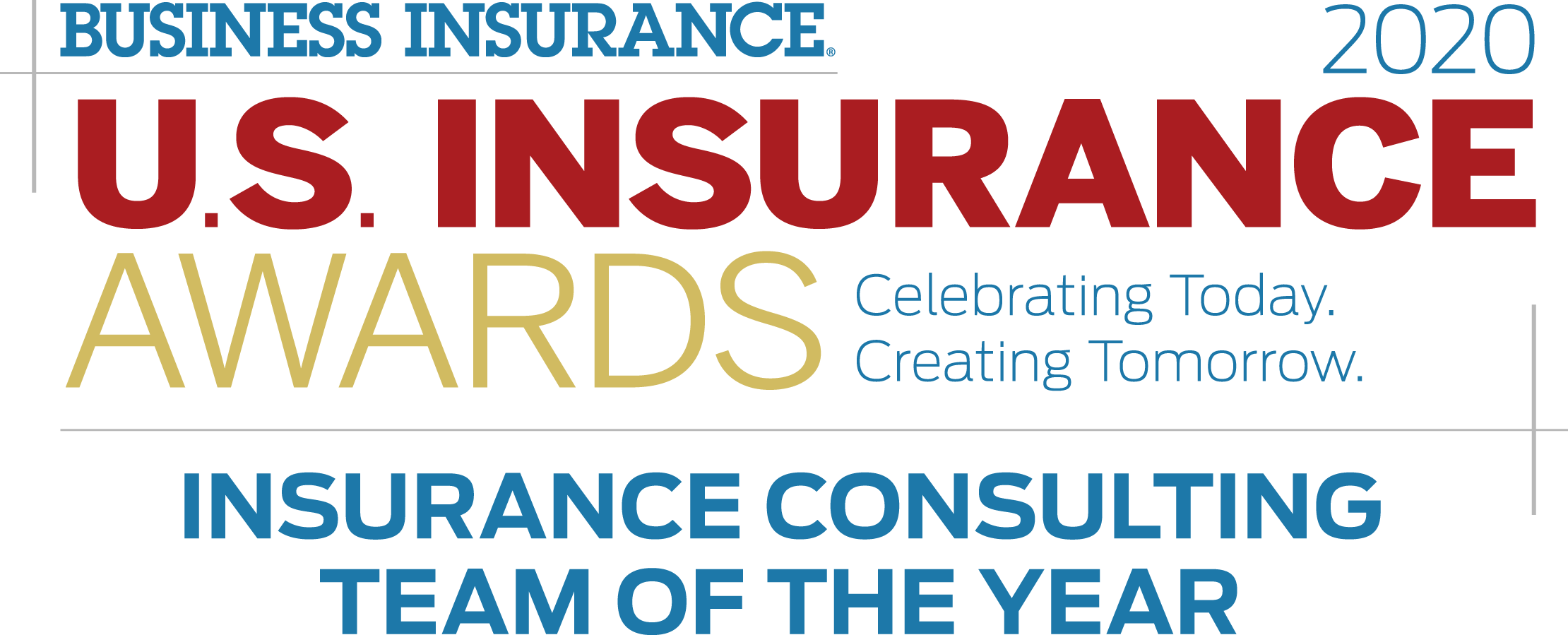 Hot off the presses, I am delighted to share that KCIC's Insurance Consulting Team of the Year award profile is featured in the November 2020 edition of Business Insurance magazine. The profile recaps the challenges we faced in reviewing thousands of insurance policies for a mass tort liability case and the technological and collaboration-based solutions we developed to meet them. It was truly a team effort, with over 40 KCIC consultants and analysts assisting at times along the way. The article also highlights our work in locating insurance policies to help organizations fund payments to survivors of sexual abuse.
I have been a regular reader of Business Insurance for many years and am humbled to see my picture alongside many other great award winners. In addition to the print version, you can read a digital copy of the article here: 2020 US Insurance Awards: KCIC LLC, Insurance Consulting Team of the Year.
Just to be safe, hit subscribe
Never miss a post. Get Risky Business tips and insights delivered right to your inbox.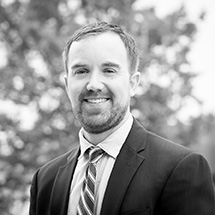 About Nicholas Sochurek
Nick Sochurek has extensive experience in leading complex insurance policy reviews and analysis for a variety of corporate policyholders using relational database technology.
Learn More About Nicholas